Alterations & Sewing
Noah Brown is a seamstress owned and run boutique. We pride ourselves in professional sewing at manufacturing standards. Fit and alterations are our priority with all of our clothing.
Please contact us for fittings
519-941-5460
For a perfect fit remember to bring the same undergarments & same shoes to be worn with the dress for every fitting.  A custom fit may require 3 or more fittings for formal wear.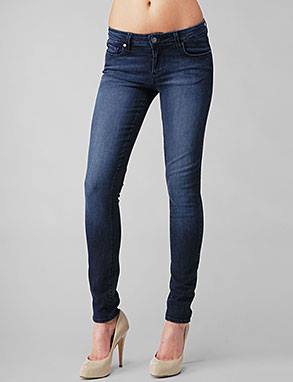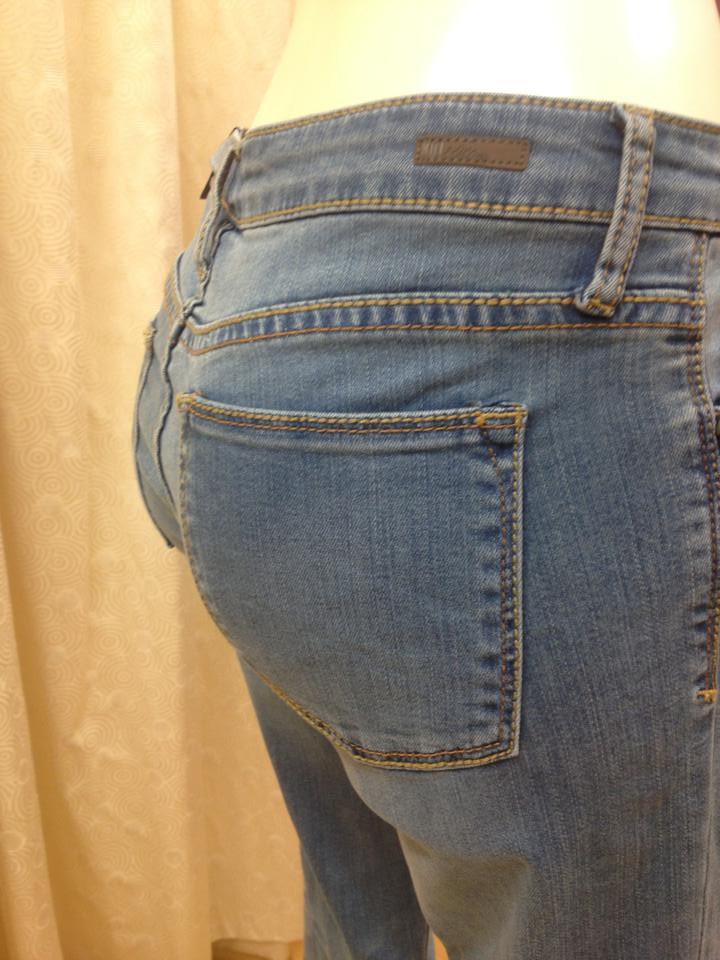 Call ahead to insure our time lines will meet your needs and set up time for fittings 😊


Sonia V. :"Rita and Sabina are wonderful!!  Very professional and excellent at alterations and finding/doing what you need.  I had my wedding dress altered their 2 years ago and it was perfect, even when I was about to give up, being tired of all the wedding organizing, Rita said: "I'll care for you".  I will always remember that.  I had tons of compliments on my wedding day and I truly did look good in the dress.  I was having alterations on other clothes there prior to the wedding dress and continue to get alterations done there to this day.  As long as they are around, Rita and Sabina will continue to have my business and more.  Great place!!"